Wholesale Glass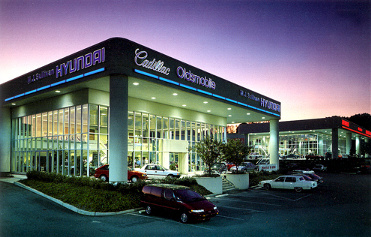 Phone orders 406-369-8555

For over 25 years our auto glass technicians have been servicing automotive dealerships and auto body repair shops. Whether you need factory or aftermarket windshields or related auto glass, we can service your account with fast, efficient, and professional service. In most cases we can service your account the same day you call. Our technicians are certified both by the NGA and urethane adhesive manufactures. We also hold to the ANSI / AGRESS Safety standards to assure you the best quality job for your customers.
We can service:

Automotive dealers
Used car lots
Collision repair shops
Auto repair shops
Auto service departments
If you would like to set up an account or receive a list of referrals, please email sales@shelbyautoglass.com or call our office during normal business hours and ask for Doug.